Two Hosanna Hymnals are now available with more coming in the future. Our Hymns, Our Heritage, published by Moody Publishing, Chicago, Il. This replaces the Hosanna, Loud Hosannas, that was self-published in 2014 with second publishing in 2016. Hosanna in Excelsis was published by Moody Publishing in 2020.
David and Barbara Leeman have had long careers in music, both in churches and schools. Dave has served churches in several denominations for over forty years as minister of music. Barbara has taught private piano and pre-school music in their home and was the music teacher at a private, classical Christian school for twenty-three years. Their combined education and experience have given them a rich history and love of sacred and classical music that they desire to preserve and pass on to the current and future generations.
The hymns included come from many centuries, numerous countries, and various denominational traditions. The music and poetry contained in these books represent some of the finest art from our shared sacred history. They are the autobiographies of Christians who have gone before us and navigated the same spiritual journey as many of us. They have left us beautifully crafted expressions of praise, anticipation, and even sorrow in words with melodies that have stood the test of time.
The Leeman's believe that God has given the gift of singing to ALL of His children to praise Him. The question is not "can you sing?" But "do you have a song?" Christians must sing because they have a song…the song of redemption.
And because it is the goal that you will actually sing these hymns, either alone or as a family or group, there are recordings of the piano accompaniment available to help. These are available as MP3 downloads – 6.5 hrs. of recording for Our Hymns, Our Heritage and almost 3 hours for Hosanna in Excelsis. Additionally, for those who play the piano, there are spiral-bound books of piano accompaniments as heard on the recordings of each.
The word Hymn is defined if you think of it as songs about Him, our great and infinite God!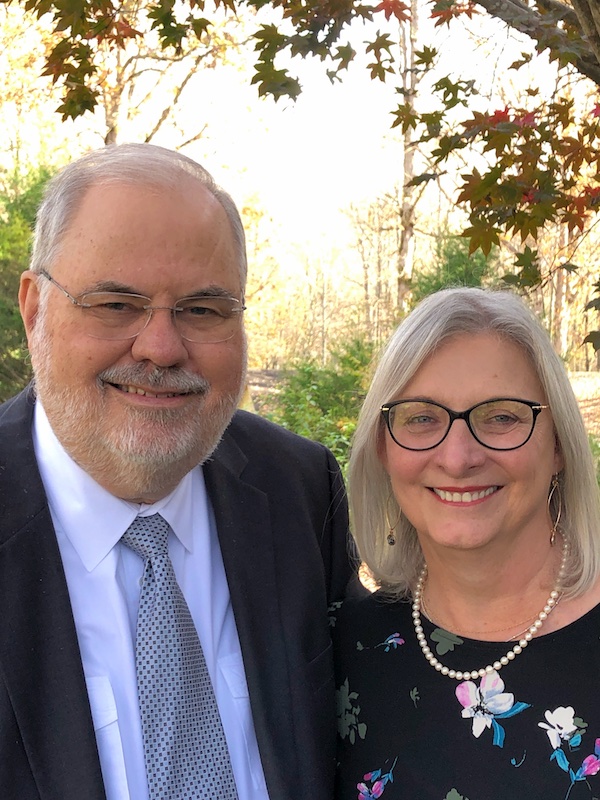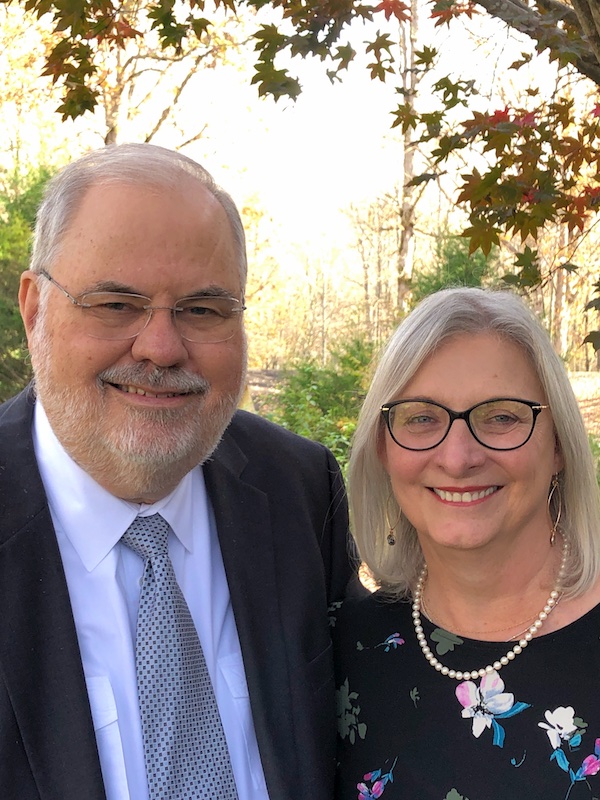 This hymnal is such a fantastic resource, and so important in passing down the great hymns of our Christian faith to children and grandchildren. We particularly love the 'backstory' about the composers and poets who created these great works– a terrific way to encourage young people that like these 'ordinary' people, perhaps they, too, could put their faith into words and music. And the suggestions for how to approach the singing of each hymn brings out the rich content of these musical pillars, beyond just praise and worship, as expressions of the Gospel and the foundations of our faith. We're purchasing several copies to give to our own kids and grandkids, and feel so good about making sure the next generation(s) carry on these incredible , time-tested professions of adoration and Biblical truths. Hallelujah!
Important To Pass On To The Next Generation Of Christians!